Powered by chocolate!
The Montezuma's Race Team is a Cyclocross team helping junior and under 23 riders fulfil their potential with National & European racing, as well as mentoring on and off the bike. Founded by Helen & Simon Pattinson, Montezuma's co-founders. As well as being an all round superwoman, Helen is the current Cyclocross v45 National Champion and former v45 World Champion! Find out more about the Race Team HERE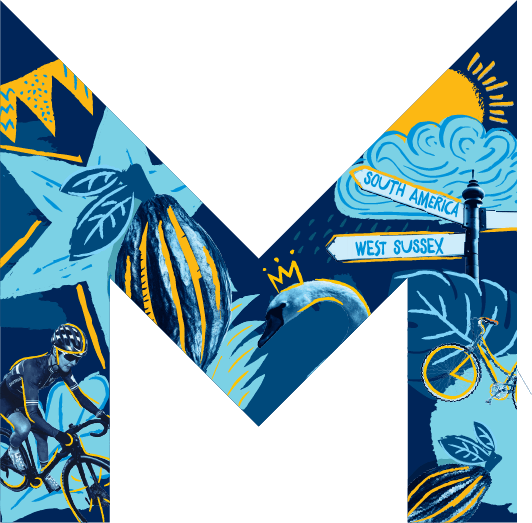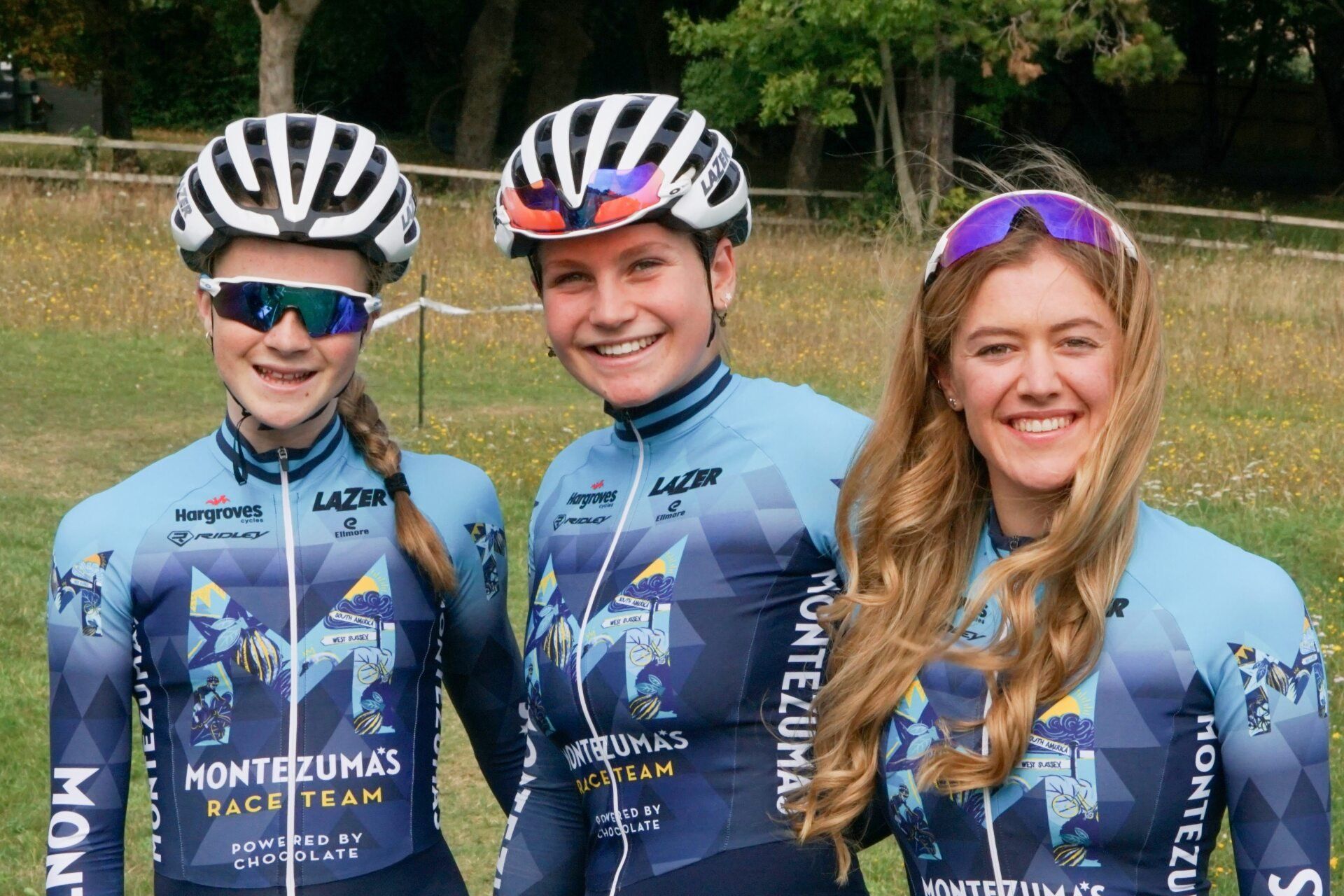 Dark Chocolate Buttons
Supporting riders off the bike is as important as time spent on the bike, and the team of experienced coaches at the Montezuma's Race Team are always on hand to mentor and provide support to the group. Cyclocross demands a healthy and balanced lifestyle; we encourage regular consumption of good quality chocolate, including our dark chocolate buttons! There are lots of benefits of dark chocolate, for both your physical and mental wellbeing. To find out more dark chocolate facts more read our recent blog post here.